I KEEP HEARING THE SAME OLD BS , THE LIBERAL & THE PRO RNC RINO MEDIA KEEP ASKING "CAN DONALD TRUMP GET THE NOMINATION " WELL WATCH THIS VIDEO & SEE WHAT YOU THINK!
THE LIBERAL MEDIA, THE PRO GOP ESTABLISHMENT MEDIA JUST KEEP SAYING "TRUMP HAS NO CHANCE" WHAT THEY ARE TRYING TO DO IS CUT HIM DOWN, THEY WANT YOU TO SEE HIM AS A JOKE! THEY WANT YOU TO SUPPORT THE SAME OLD LYING ESTABLISHMENT REPUBLICANS WHO HAVE BEEN BOUGHT BY THE BIG MONEY DONORS & THE PEOPLE WHO CAN AFFORD TO LOBBY THEM !
DUMP THE ESTABLISHMENT REPUBLICAN RINO'S & SUPPORT SOMEONE WHO OWES NO ON ANY FAVORS!
(THAT DONALD TRUMP)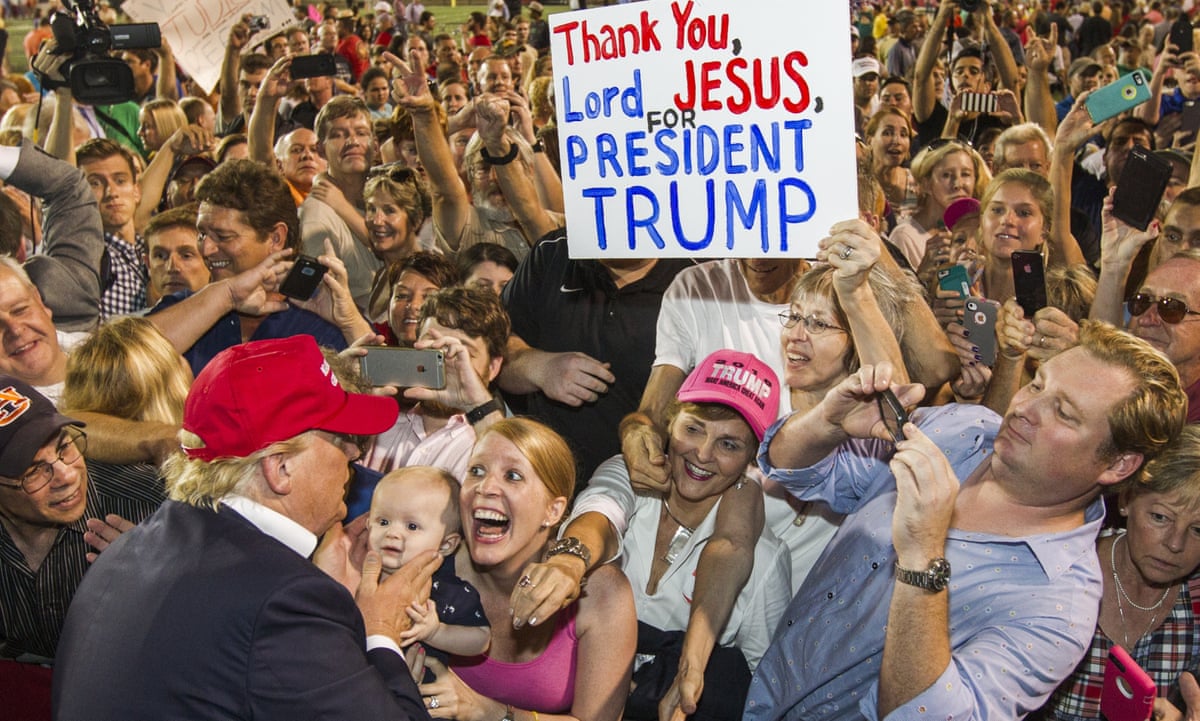 "If it rains I'll take off my hat and prove once and for all that it's mine," he joked before launching into what has become the key talking point of his campaign: illegal immigration.
"We've gotta stop it. We're going to build a wall," he said to cheers from the crowd. "In the case of other countries, including Mexico, you can't walk over the border and have a new citizen. We're the only place just about that's stupid enough to do it."
With his unscripted, "tell it like it is" approach, Trump has commanded the media spotlight and sparked outrage with his controversial comments about immigrants and women. And while he was largely dismissed at the start of his campaign, Trump is now leading the vast Republican primary field and, according to recent polls, is considered a viable candidate—a fact he made sure to note in his speech.
"I'm killing them," he said. "If this were another country we could maybe call for an expedited election. Can we do that? I'd like to have the election tomorrow, I don't want to wait."
The focus of Trump's speech swung from on how well he is doing in the polls to how well he is doing in life.
"I've always had an aptitude for making money," he said, noting that the official financial filings he had to make to run for president showed he earns "over $400 million a year."
"Is there anybody that would not want to make that much money a year?" he asked. At one point, a woman near the front of the crowd waved Trump's book "The Art of the Deal" and he yelled, "Come here! Give me that book, I love that book."
Trump talked about his plan to charge other countries a fee for U.S. military intervention, saying, "we defend the whole world and we get nothing." Then resumed admiring his book.
"My second favorite book of all time," he said. "What's my first favorite book? The Bible!"
"As much as I love 'The Art of the Deal,' it's not even close," he said before signing the book and tossing it to someone who presumably returned it to its owner.
Trump reiterated his campaign promise "to make our country rich and to make our country great again," and pledged to appoint the savviest business people he knows to crucial diplomatic roles.
"We will have unbelievable deals," he said. But while Trump is certainly confident of his strengths, he made clear that he's not afraid of a challenge either.